We fabricate
products for
Construction
We fabricate
products for

Railway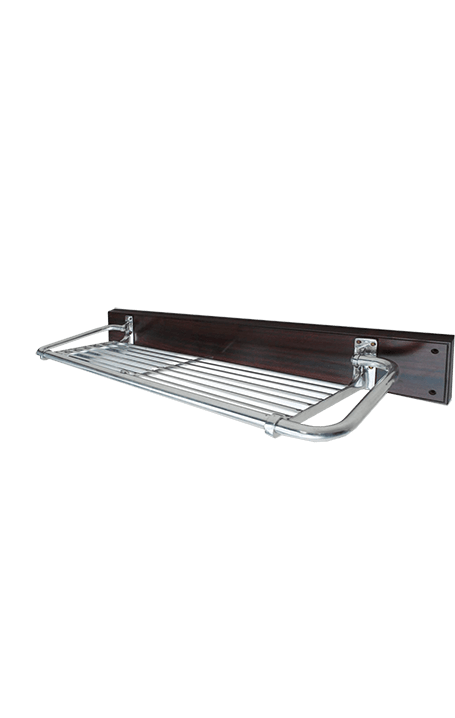 We fabricate
products for

Kitchen & Canteen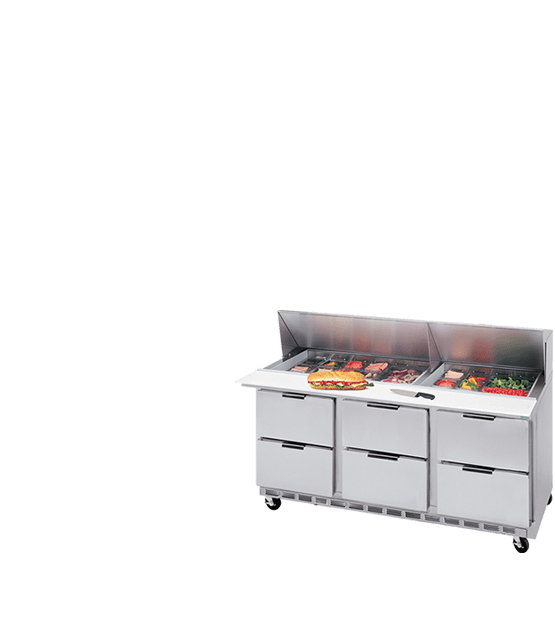 We fabricate
products for

Electrical
We fabricate
products for

WareHouse & Retail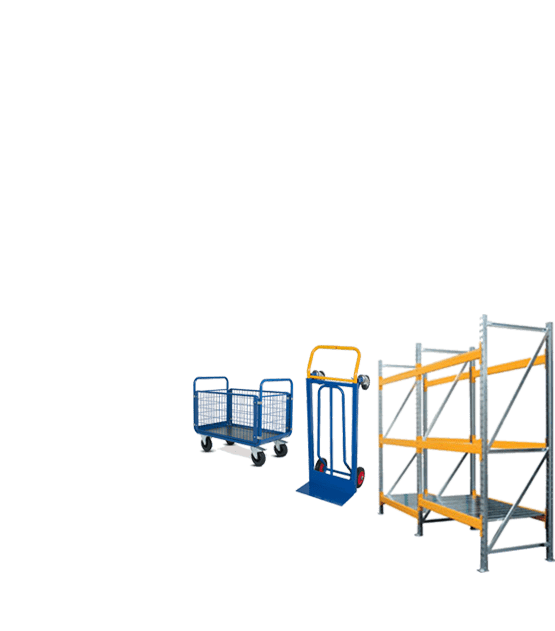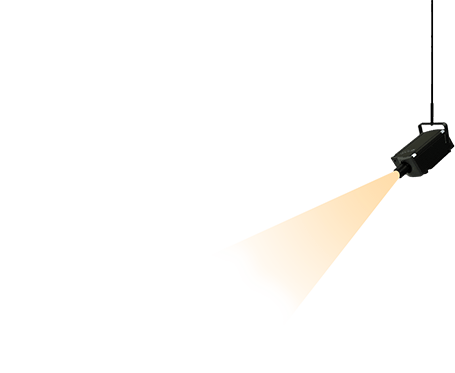 We fabricate
products for
Hospital & Biotech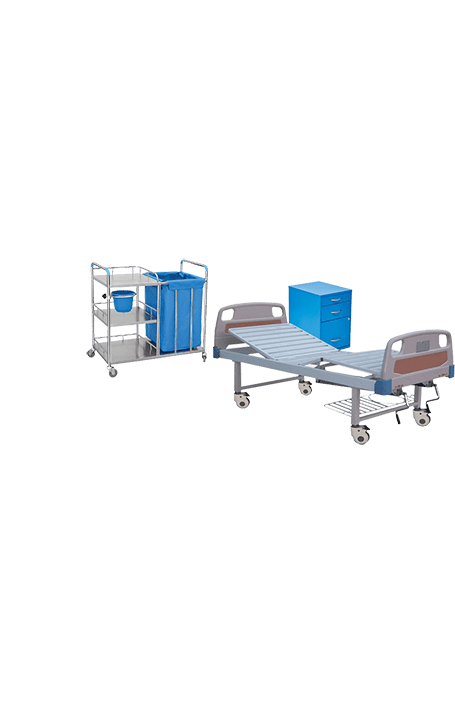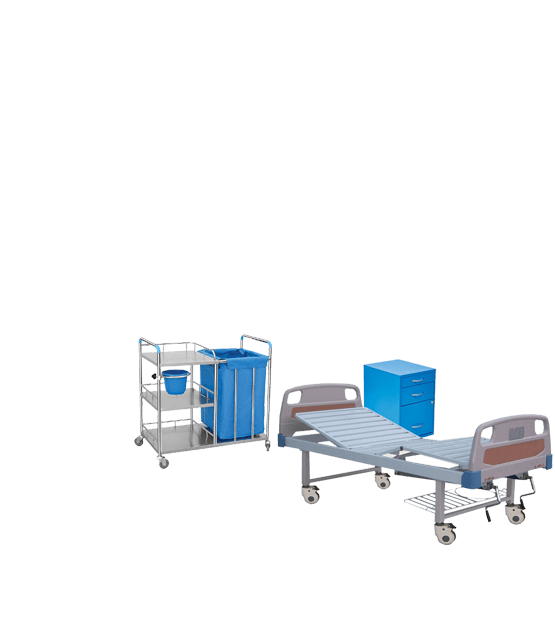 ---
Construction & Plumbing
Whether you're a purchasing manager looking for a metal fabricator to your construction company or builder / owner seeking for a grill vendor, our services will help you to build better steel-works while also being cost-effective, good looking and reliable.
We've completed many projects, supplied fabricated metals ranging from 1 to 1000 tons of heavy structural steel, trusses and crafted architectural steels.
We provide safety Window Grills, Balcony Grills, Security Gates, French Window Grills, Stairs and Handrails.
Fire-resistance Doors, GI Doors, Louvers, Gravity Louvers & Ventilators and Gas Room non-corrosive Grills.
Wall Fencing, Barriers and Gratings, Power & Motor room Doors, Scaffoldings, Ladders.
For Plumbing company, we've supplied Hot Dip Galvanized Puddle Flanges, Air Vent Puddle Flanges.
Pipe Support Brackets, WashBasin Brackets, Manhole Covers & Ladders

Swimming Pool SS Rails & Ladders, SS Towel Hangers and more...
---
Railway - Interior Paneling
At GMF, we've specialized team manufacturing interior paneling products for Integral Coach Factory – ICF at Shell and Furnishing divisions
Lower luggage rack, longitudinal luggage rack, handholds, double wing partition frames, modular toilets & fittings, hangers, wash basin, seats and back rest.
Erection & Installation – We've done interior paneling for major coaches like MRVC, SGGS, DETCEMU, VIP Saloon Lifeline Nilgiris Mountain and Railway Coaches Observation Car
---
Hotel, Kitchen & Pantry
We understand how important is to utilize the minimum space in your commercial kitchen. We'll our specialized team help you in design and manufacturing the compact kitchen equipment's with safety and functionality.
We've manufactured wide range of hotel equipment for food preparation, refrigeration, storage, display, table chairs and dining area utensils.
Based on customer's requirement & spec., we've factory-made and supplied
Kitchen equipment like Burners, Steam Boilers, Refrigeration Equipment, Food Preparation Tables, Storage Racks & Stands, Warmer & Sterilizers, Drain gutters and Pallets
Food court & Dining area - Food Display Counters, Bar Display Counters, Service Trolley, Dining Table & Chairs, Kitchen Utensil, Hand Wash Sink / Troughs and Waste Bins
Installation & Services – Kitchen Exhaust System, Installing Gas Pipe Line and Steam Pipe Line.
and more importantly service & maintenance saves cost, we're committed, on site!
---
Ware House & Retail
Our warehouse storage products will reduce damage, increase your storage and handling efficiency.
We produce custom made Bulk Containers, Storage Bins, Pallet Racks, Storage Racks, Industrial Shelving, Heavy Cantilever Racks, Mezzanine Floors, Trolleys and more...
Retail – Combined with leading interior designing companies, we've transformed their design into realities. Our experienced fabricators erected large scale outlets, retail fixtures, event and trade shows.
---
Electrical - Panel Enclosures
GMF sheet fabrication unit produces mild steel and stainless steel range of electrical and electronic panel enclosures.
We've manufactured customer-specific enclosures to meet their unique needs.
Safe and reliable - Industrial Enclosures, Floor Standing Enclosures, Marshalling Panels, Terminal boxes, Cabinets and Accessories.
---
Hospital & Biotech
We manufacture and supply heavy duty hospital and ward furniture.
Durable – Hospital bed, Patient Bedside Lockers and Cabinets, Food Table, Stretcher, Food Trolley, Instrument Trolley, Waiting Chairs, Canteen Table and Chairs, Trays, Shelves, Storage Racks, Screen Frames and more...
Biotech & Lab – Clean Room Workstations & Workbenches